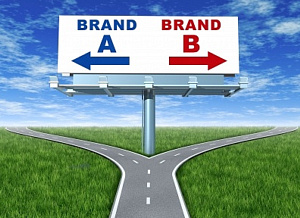 What is Branding?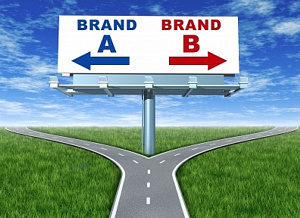 Ever feel like you're not quite sure what branding means? People often talk about "branding", yet the term can be misunderstood when the focus is on colors, logos, packaging or website design. It's a term that has been loosely used as if branding were the visual representation of your business. Branding does include the visual representation, but that's only one part of branding. Here's a definition I came across that perfectly describes the full essence of branding:
"Branding aims to establish a significant and differentiated presence in the market that attracts and retains loyal customers. In simple terms – branding is what you are.
Simply put, your brand is your promise to your customer.
It tells them what they can expect from your company, its products and services, and it differentiates your offering from that of your competitors. Your brand is derived from who you are, who you want to be and who people perceive you to be."  ~ Owen Gleadall

Think of the differences between J. Crew and Bergdorf Goodman or Denny's and Ruth's Chris Steak House. 
What you expect from these companies, the experience you have at these companies and even how your perceive the companies in each of these pairs is different. That difference is in "who" they are as a company.  It's reflected in their branding.
This definition comes from Owen Gleadall, branding and retail expert.  I hope it helps you to understand the full realm of branding. With a great definition like this, you can start to assess your own brand and make the tweaks necessary to bring all the elements into alignment for a clear and consistent brand of your own.