About Dianne Dawson
"…direct, honest and challenging…the fieldwork stretches me. Dianne's coaching comes from the perspective that "you can do it and you can do it your way." ~ M. Padilla, New York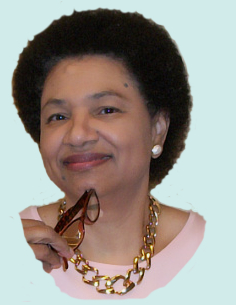 Dianne Dawson, M.A. has taught over 900 business owners worldwide her popular teleclass "Seven Keys to Identify and Target Your Ideal Client".  She has worked with business owners across the United States, Canada, Australia, Kenya, the Netherlands and the UK to help them grow their business.
Founder of the Private Practice Marketing Roundtable and Zen Cart Retailer, she works with self-employed professionals, online store owners and small business owners who want to build a more profitable business.
Quoted in Investor's Business Daily, The Eastern Shore News and other publications, she has also appeared on radio and television.  Dawson has a Masters Degree in Clinical Psychology. She has taught at the University level at Houston University in Texas and Loyola Marymount University in California.

She received her coach training from CoachU.   She was a charter member of Coachville's School of Small Business and she served on Thomas Leonard's R&D Team.
Through the Small Business Development Center, Dawson taught "Nxt Level Business Planning for Entrepreneurs", a 13-week training program, for three years, teaching entrepreneurs how to write their Business Plan.
Dianne Dawson is a Paul Harris Fellow and served as Assistant District Governor in Rotary International, Inc. as well as President of her local club.  She has served on several boards including the Eastern Shore United Way, Eastern Shore Rural Health System, Inc., the Barrier Islands Center, the Arts Council of the Eastern Shore and is currently serving on the Board of Directors for the Northampton County Chamber of Commerce and is chair of the PR Committee for the Cape Charles Rotary Club.
Dianne Dawson is an award-winning trainer with a focus on leadership, marketing and business development.
As seen on: