Business Planning – Strategic Planning – SWOT Analysis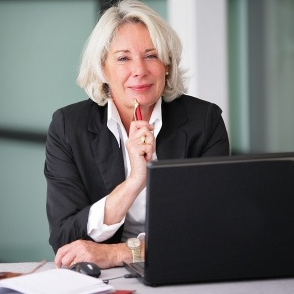 Business planning allows you to set priorities, identify your strategy and lay out a plan of action for achieving the vision you have for your business.  It gives you a road map for the success and direction of your business.
I work with business owners to help you develop the right plan for achieving your business goals.  With your milestones identified, you can focus your efforts on moving forward in a deliberate and strategic fashion.
Your plan becomes the tool against which decisions are weighed, keeping you on-track and helping you to identify when new opportunities are the right choice or when pursuing them would be a distraction taking you away from your ultimate goal.
You may elect to work one-on-one with me or include your partner/stakeholders, your board or your management team. We can meet virtually, via video-conferencing, or we can meet live/in-person.  Prior to meeting, we'll discuss your needs and desired outcome and determine which of the options below will best help you to achieve them.
Vision – Develop or Refine the Vision for Your Company
SWOT Analysis
Strategic Planning
"Working with Dianne, I fashioned out a plan which has succeeded in bringing in a gross revenue of $500,000 at a19% profit margin, with a planned acquisition of $1 million practice, which has a margin of 25%."
~ J. Byas, California
I am also available to work with you to do:
Short Term Action Plans
Facilitated Brainstorming (described below)
Let's discuss your needs and which option will best help you to achieve your goals.  Please use the Contact Us page to send me a note and we'll arrange a time to talk.  No obligation, of course.  If the option you wish to use it not shown, please inquire.
Facilitated Brainstorming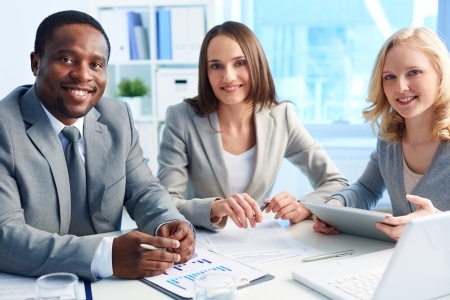 Choose a Facilitated Brainstorming Session for your business when you want to generate fresh ideas around a business scenario on which you are working. With Facilitated Brainstorming, you bring together up to 7 people plus yourself (minimum 3 plus yourself) for a half-day of brainstorming.
You select the participants from your roster of colleagues, partners, employees and business associates, inviting 3-7 people that you believe would be a good fit for this confidential business building session. 
Click here to display a list of examples of how you might utilize a brainstorming session. (Click again to close)
Examples of how you might use a Facilitated Brainstorming session:
An old problem in need of a fresh approach
Creating new opportunities for your business
Fleshing out a problem to understand the full impact on the business
Revitalizing your sales approach
Exploring new markets
Generating new product or service ideas
Updating your marketing initiatives
Brainstorming for decision-making; talking through a "go/no go" scenario
Facilitated Brainstorming is also available one-on-one working individually with me if you prefer a higher level of privacy for your brainstorming.
To inquire, use the Contact Us page to arrange a phone call.  We'll discuss your situation to determine if Facilitated Brain Storming is the right choice for your needs.
Save
Save
Save
Save